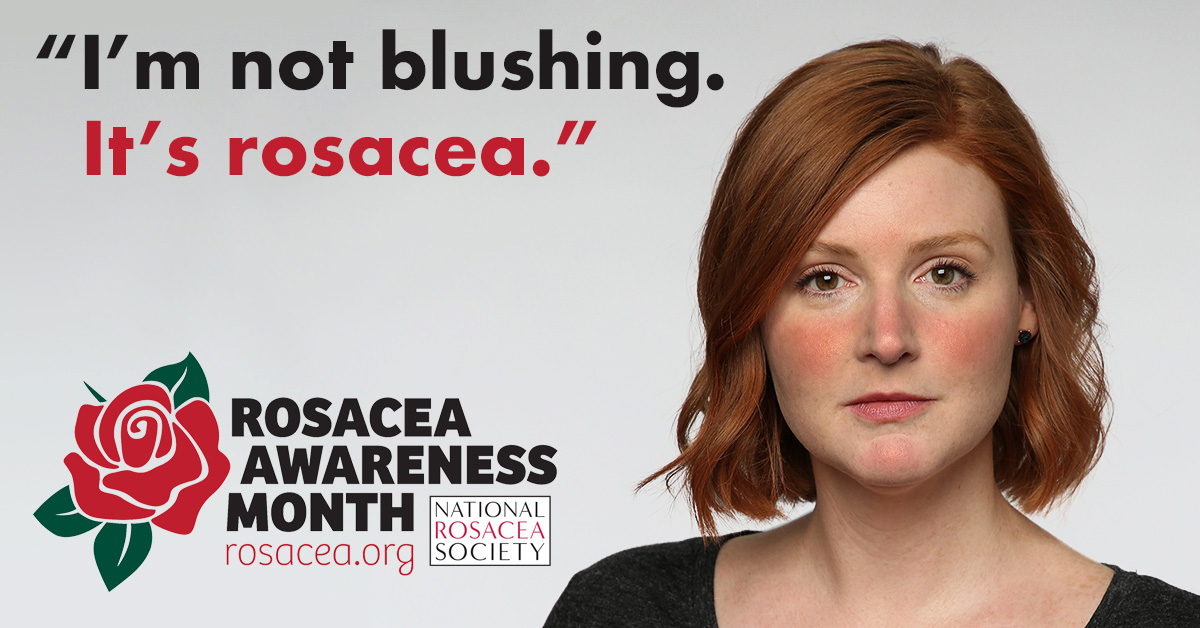 The National Rosacea Society (NRS) designates April as Rosacea Awareness Month to educate the public on the impact of this chronic and widespread facial disorder that is estimated to affect more than 16 million Americans.
"The earliest signs of rosacea are often overlooked because people assume they are temporary and will go away," said Dr. John Wolf, chairman of dermatology at Baylor College of Medicine. "Unfortunately, without medical treatment the effects of rosacea often persist and become increasingly severe."
The goal of Rosacea Awareness Month is to spread public education on this disease so that more people who may have rosacea seek medical help before it gets worse, and so those whose lives are affected can find greater public acceptance and understanding. Here's how to get involved:
Equip yourself with facts
How much do you know about rosacea? Get free digital copies of NRS patient booklets such as Understanding Rosacea and Coping with Rosacea and brush up on the signs, symptoms, treatment options, and lifestyle management techniques for living with rosacea so you can spread the word.
Please take a moment to give us your email address, and you'll be among the first to receive timely news and information on rosacea, as well as access to new educational materials, free product samples, discounts and opportunities to participate in research. You can also become a member and help support the NRS research grants program, and receive our Rosacea Review newsletter, educational materials and more!
Share your success story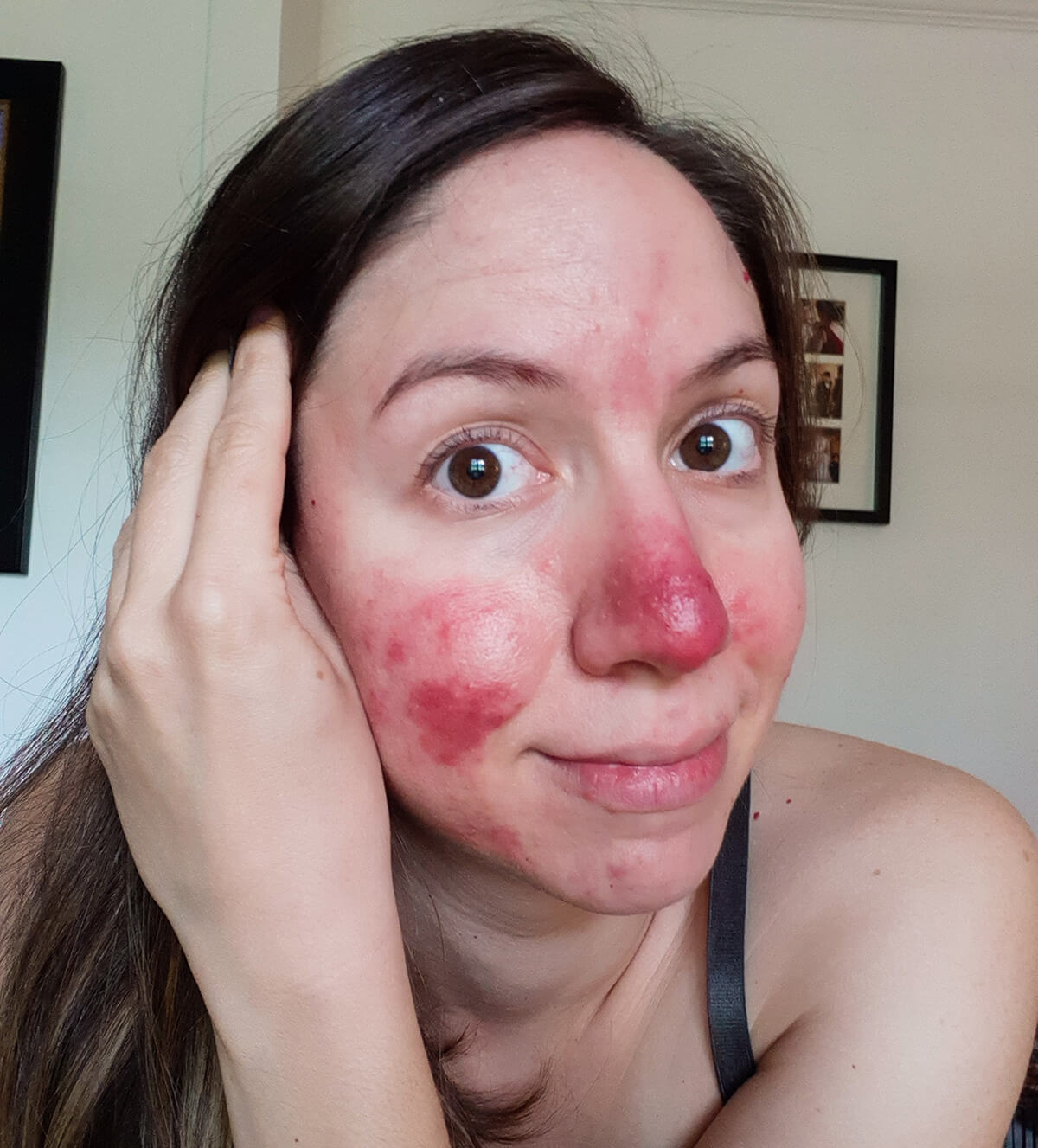 If you have any tips or tricks for managing the symptoms of rosacea, consider sharing your story with our followers by emailing a brief description to info@rosacea.org. We've heard from bloggers, research scientists and teachers, and now we'd like to hear from you!
Spread the word! Become a #RosaceaAwareness spokesperson
Get started by following the conversation online with the hashtag #RosaceaAwareness and sharing your own experiences and advice. Follow the National Rosacea Society on Facebook, Twitter, Instagram and Pinterest for updates on rosacea and medical research. Download copies of the following materials to share with your community: